CULTURE
---
Corporate Vision
The expert of green building
Green life is the mainstream of human life in the future, and green buildings are an important embodiment of green life,that giving people a wonderful sense of gain and happiness. Green building is HGA's focus and business category. HGA is committed to be"the expert of green building", and takes on the mission of "Smart Building China 2025", It shows that HGA is committed to the integrated system of green building and creating a benchmarking brand in the industry.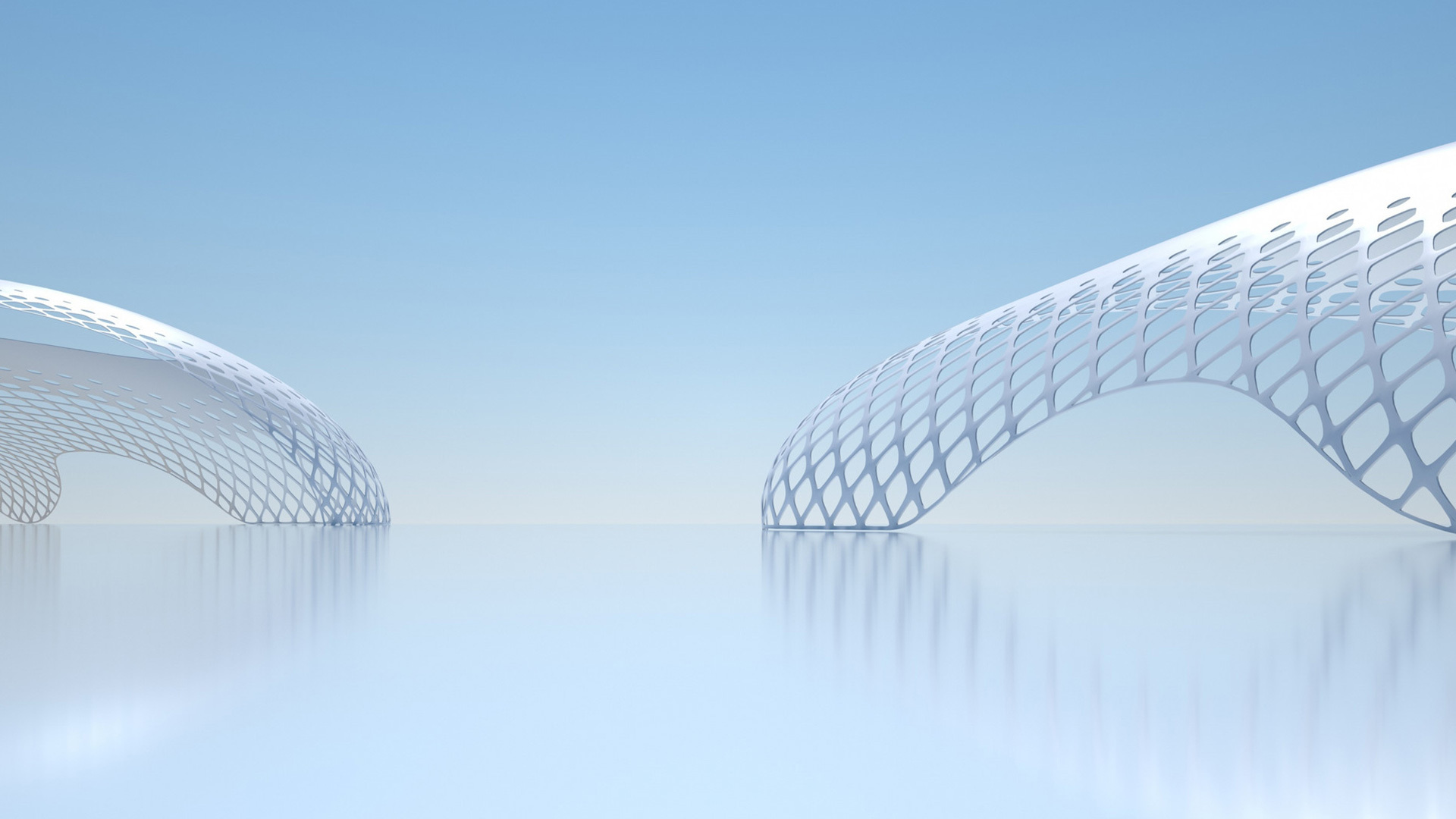 Corporate Mission
Add value for customers, add happiness for employees,add contribute to society.
From the perspective of customers, HGA views and positions the value of products and services, finds, realizes and surpasses the value recognized by customers. From the perspective of employees, build a stage for employees to realize their dreams, enhance the sense of belonging and happiness, and help employees realize the value of life; HGA Stands in the Angle of social responsibility, strive to serve the society, create value, achieve economic benefits and social benefits.
Corporate Spirit
Craftsmanship create industry
"Craftsmanship create industry" is the Corporate spirit of HGA. "Craftsmanship" is synonymous with "professional, pragmatic and efficient execution, innovation ability" of HGA. Relying on "Craftsmanship", HGA continues to build brilliant for customers, also let HGA itself be a great one in theindustry.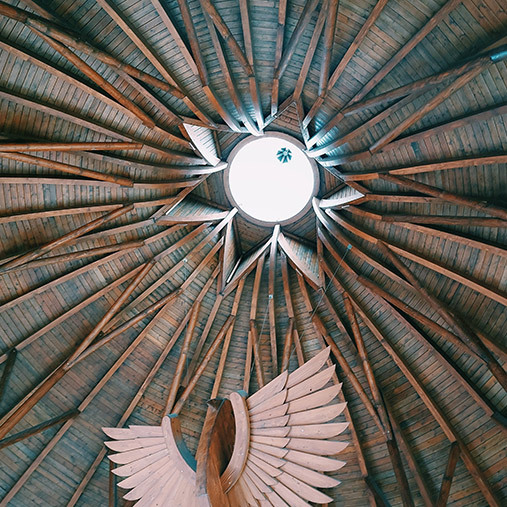 Core Values
Sincerity creates success
The core value of HGA is "Sincerity creates success", which is in line with the parent company Forchn. HGA advocates the craftsman spirit of refinement, dedication and excellence, and the cooperative spirit of sincerity and trust, it makes every thing and every business perfect.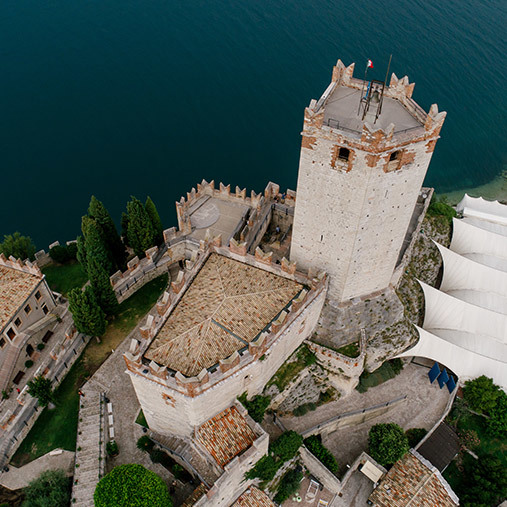 ---