HGA Material Quality Integrity Report
Zhejiang Hangjia Zetong Building Energy Saving New Materials Co., Ltd
Quality Integrity Report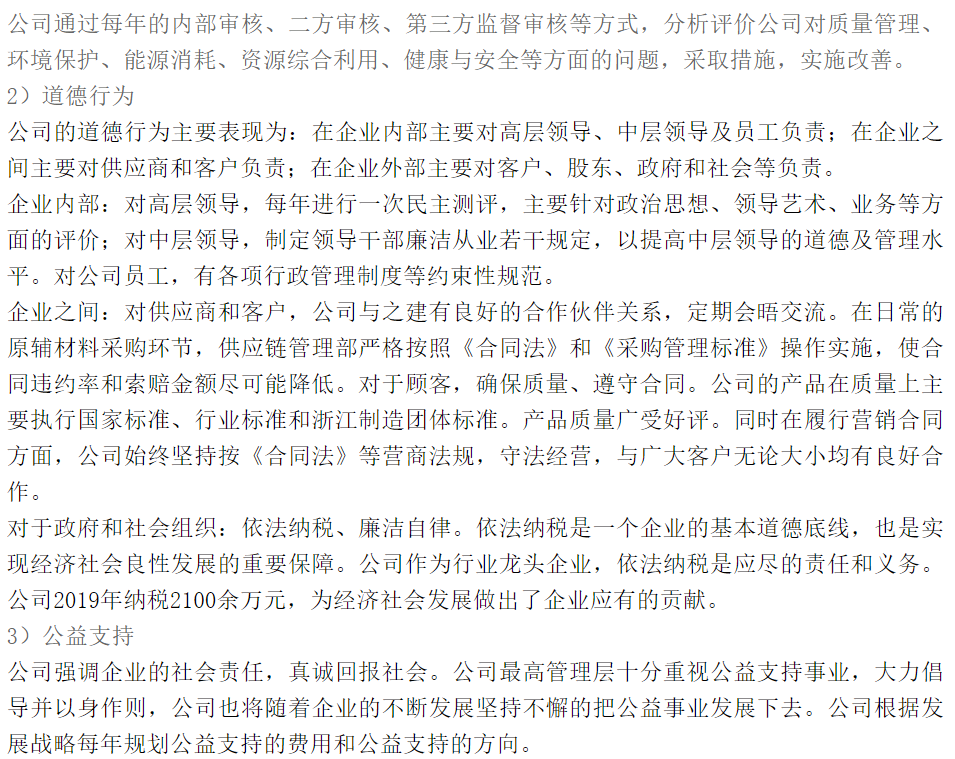 Table 5: Public Welfare Donations of Companies in Recent Years
| | | |
| --- | --- | --- |
| time | Activity content | Public welfare support direction |
| November 2021 | Public welfare assistance activities for impoverished families in Yushan Village | Poverty alleviation |
| January 2020 | Participate in the donation of masks and protective clothing by Fuchun Holdings | public health |
| July 2020 | Participate in Hubei Hangjia's donation of 10 ambulances | public health |
| May 2020 | Responding to the poverty alleviation activities of the street office in poverty-stricken areas | Poverty alleviation |
| December 2019 | Public welfare assistance activities for impoverished families in Yushan Village | Poverty alleviation |
| April 2019 | Greening and Renovation Work in Yushan Village Street | green |
| March 2018 | Support the comfort work of the Yushan Street Office for the elderly who are lonely and widowed | respect the old |
(4) Quality credit record
The company strictly fulfills its management responsibilities, strictly controls the production process, and ensures product conformity. Since the establishment of the company, there have been no major quality complaints and no market regulatory penalties for quality issues.
Conclusion of the report
The construction of quality and integrity is a common responsibility of the entire society and requires everyone's joint efforts. The company will continue to work hard, operate with integrity, assume the responsibility of being the first person responsible for quality and safety of the enterprise, and make our due contribution to the healthy and orderly, good and fast development of the industry!