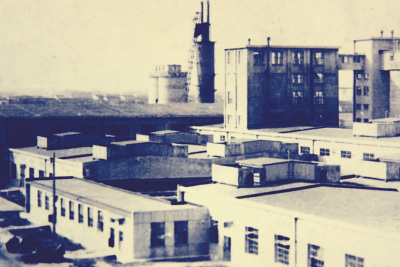 HGA was founded and listed as major project during the "Sixth Five-Year Plan" period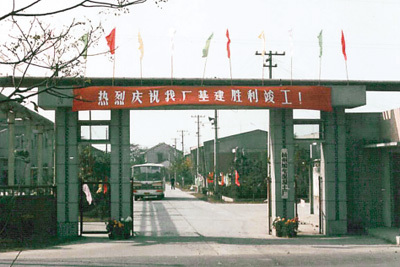 HGA established two major brands HJACB and HJALC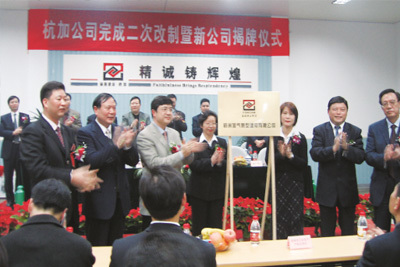 Forchin carried out strategic restructuring of HGA, and the application technology of "HJACB "and" HJALC "was in line with international advanced standards.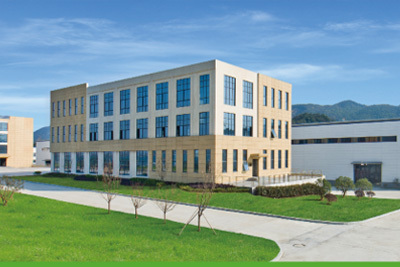 The whole HGA factor moved to Yushan Base. "HJACB" and "HJALC" brand and product quality clamp to a new higher level.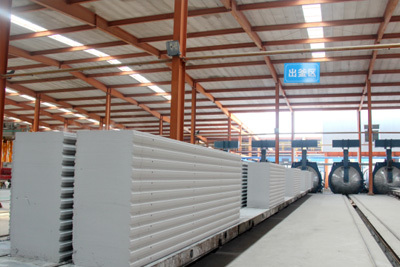 Build the first professional production line for ALC sheets.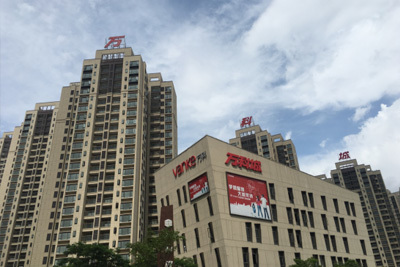 HGA first open the market of civil residential AAC board in China, and opens up the blue ocean market of AAC inside wall board.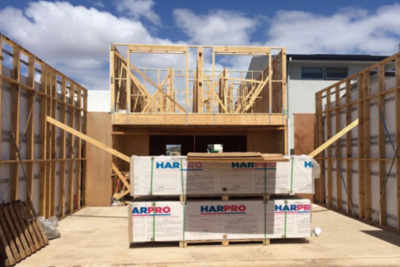 HGA's ALC board entered the Australian market, and play a demonstration of "Chinese building materials enterprises going global".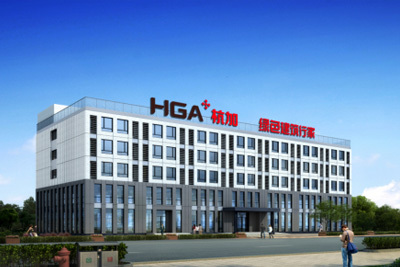 HGA began to set up building materials manufacturers, solution providers and integration service providers with HGA as the main body of integrated building system
HGA has built a first-class experimental research and development center in the industry.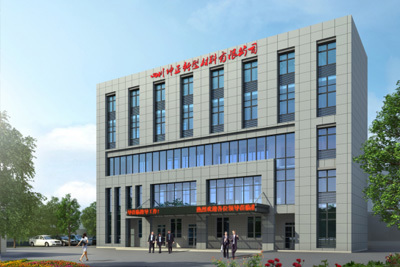 HGA acquire 70% of Kunzheng's shares,and signed an equity cooperation agreement with Sichuan Hangjia Kunzheng.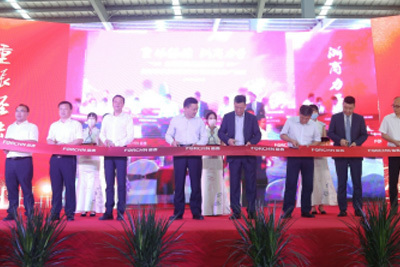 The first production line of HGA in Hubei Province has been put into operation.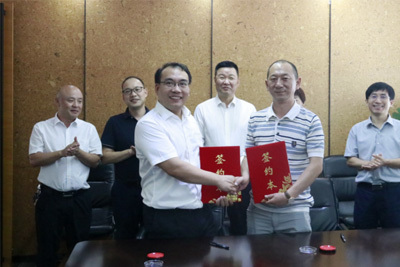 HGA and Kunming Jiading Boshi signed an equity cooperation agreement.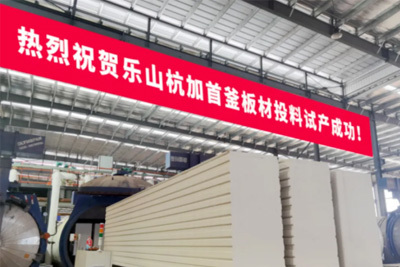 The first AAC board production line in Leshan HGA was put into operation.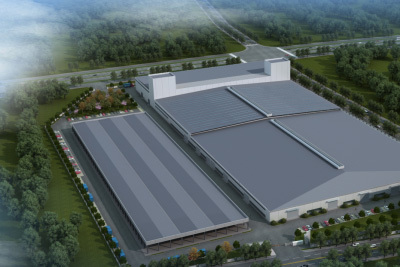 The "first pile" of Hunan HGA was laid on the construction site, which opened the major prelude of the project construction.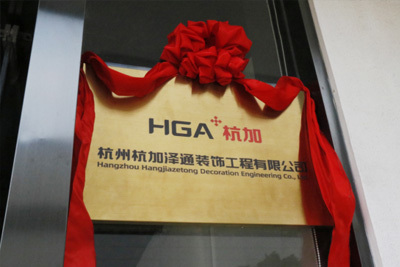 HGA Decoration Engineering Co., Ltd was officially unveiled.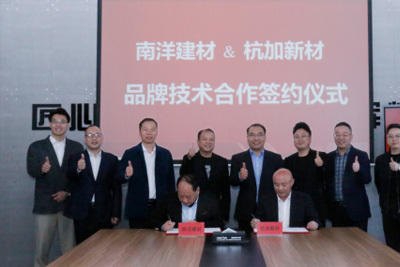 HGA and Nanyang Building Materials signed the brand and technology cooperation agreement.